I like to travel, its fun to be with family. Vacations are fun you get to do fun stuff.
---
Id like to go to New York so I can see time square. Id just think it would be interesting.
Id also like to go to Florida to see the view. I can see the ocean, go fishing amd a lot more fun stuff.
Id also like to go to L.A brcause there are a lok of cool views, alot of cool things to do.




---
Ive been to Californa, Mexico, Texas, Kentucky, Kansas, Arizona,and Michigan
Ive been pretty much every where in are state, So there is not much to talk about.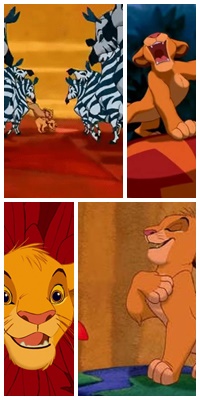 ---